Paperless, fast and reliable
Inkan helps control fraud, reduce costs and introduce reliable traceability through Inkan's technology based on cybersecurity, blockchain and artificial intelligence. Streamline inspections, policy creation and claim processes, rapidly collecting 100% authenticated images and documentation to reduce risk and increase operational efficiency.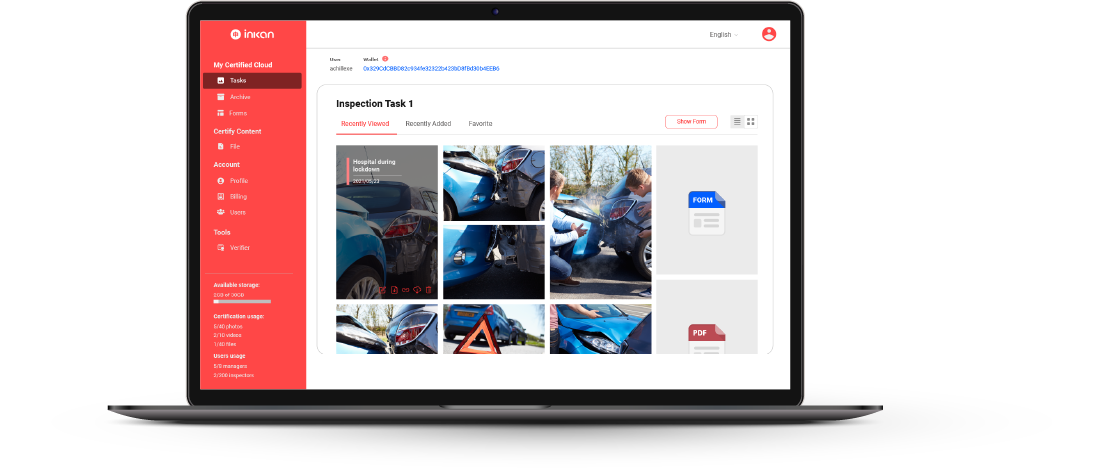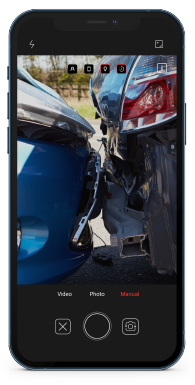 Transform your images into proof
with Inkan's App
Inkan's camera redefines the expression "capturing the moment", by associating the images it produces with the exact place, time, device and user. Thanks to blockchain technology and cybersecurity, data is protected and sealed by anti-tampering layers. Anyone can easily check an image's authenticity and source information. We know for certain if it has been altered in any way.
Fast processing, fraud prevention
and traceability
Store and manage your certified information with Inkan's Authenticity Links
Blockchain certified database
Every image or documentation created with Inkan's Platform has its own authenticity link, where all the traceability and certification data lives. With it you can easily interact within your company, or with clients, suppliers and partners. Inkan offers safe and flexible storage, where authenticity, verification and traceability are a priority. Inkan's database is tamper-proof.
A trustworthy trail of information
guaranteed by cybersecurity and blockchain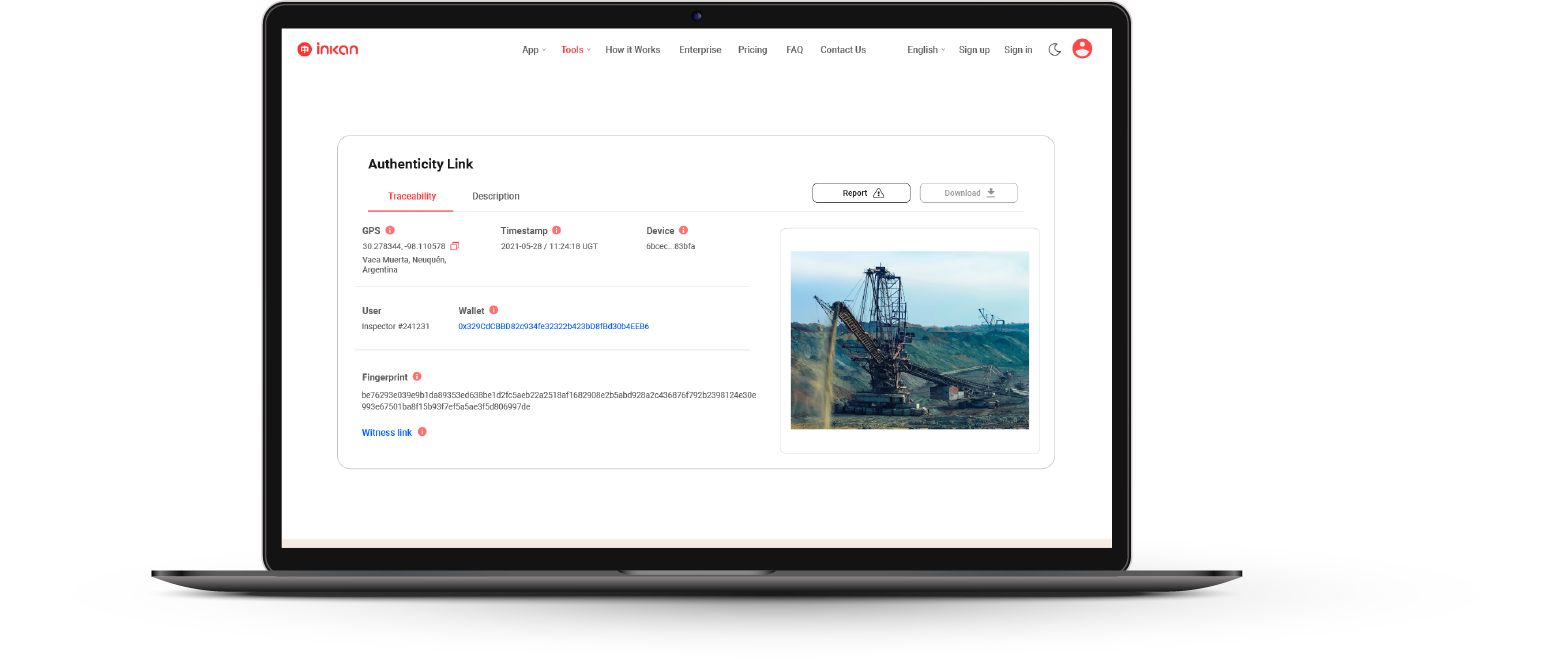 Streamlined inspections anywhere, anytime
Tasks Management
Create customizable tasks for inspections, claims, policies, QC and other workflows based on digitally signed, verified and certified images, forms and documentation.
Workflows builder
Inkan is a flexible tool that adapts to specific workflows with a common principle: safe channels for data ingestion, tamper-proof database, fraud prevention and traceability.
Customizable forms
Use a template or create your own form through Inkan's intuitive interface. Simplify inspections in situ with easy to use forms, task and user management, all in the cloud.
Report Generation
Automatic report generation that will save you time and money. Build your pdf report templates, with accurate and trustworthy traceability for your images, forms and documentation.
Certified inspection processes and data collection
100% trustworthy inspections powered by
cybersecurity and blockchain
Use a form template or build your own through Inkan's intuitive interface. Simplify field inspections with easy to use forms, task and user management, and fully customizable inspections processes that can be built in minutes.
Secure and digitally signed data collection, guaranteed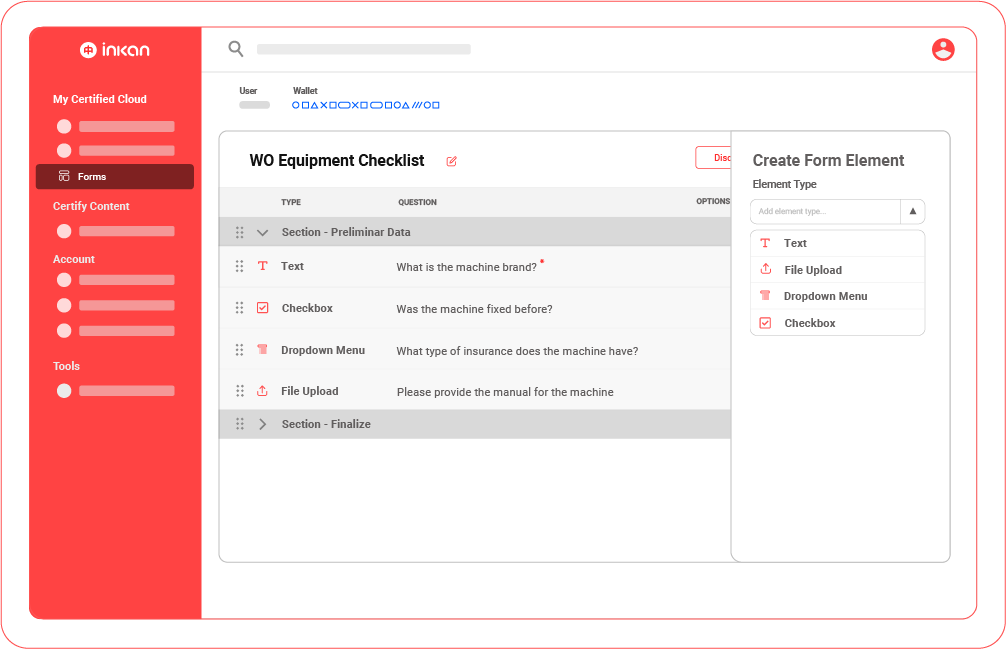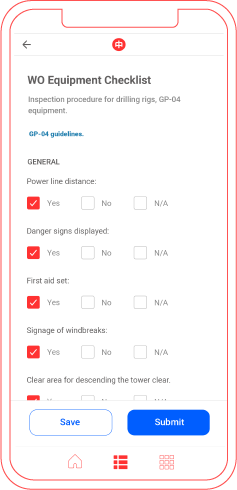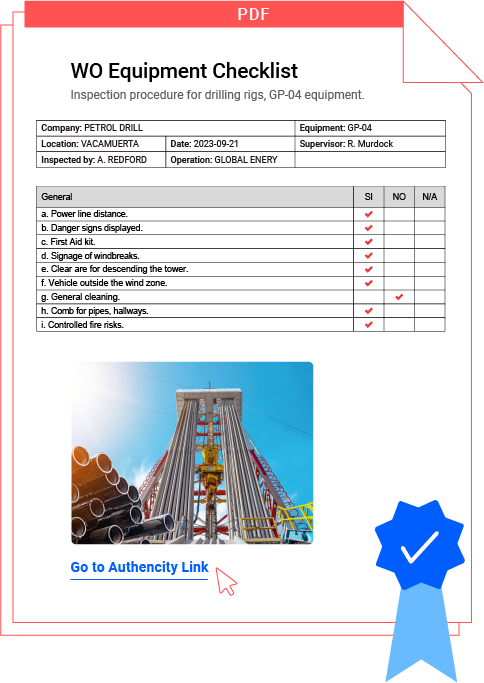 Data traceabilty, fraud prevention and detection
Inkan delivers powerful solutions for organizations that rely upon authenticated content, enabling them to digitally transform their processes, create significant efficiencies and improve customer experience.
Don't wait any longer, create safe channels for your information
Reduce costs, improve your brand perception, gain a competitive advantage by integrating novel technologies and services
© 2023, Inkan, All Rights Reserved, Mimesis Contents, S.L.